BENEFIT:
AS AN ACA MEMBER YOU WILL RECEIVE THE BENEFITS BELOW
ACA MEMBERSHIP CERTIFICATE
Free Video by Joakim Roos Ladys Trend Cut + Style – Video No.12
Free Video by Salvatore Foderea GentsTrend Cut + Style No. 4
COMPETITION:
AS AN ACA MEMBER YOU CAN PARTICIPATE IN ALL OMC CHAMPIONSHIPS
OMC GLOBAL STYLIST AWARD ONLINE PHOTOGRAPH COMPETITION! ON INSTAGRAM
BE PART OF THE 2018 USA TEAM TO WIN THE OMC TEAM WORLD CUP IN PARIS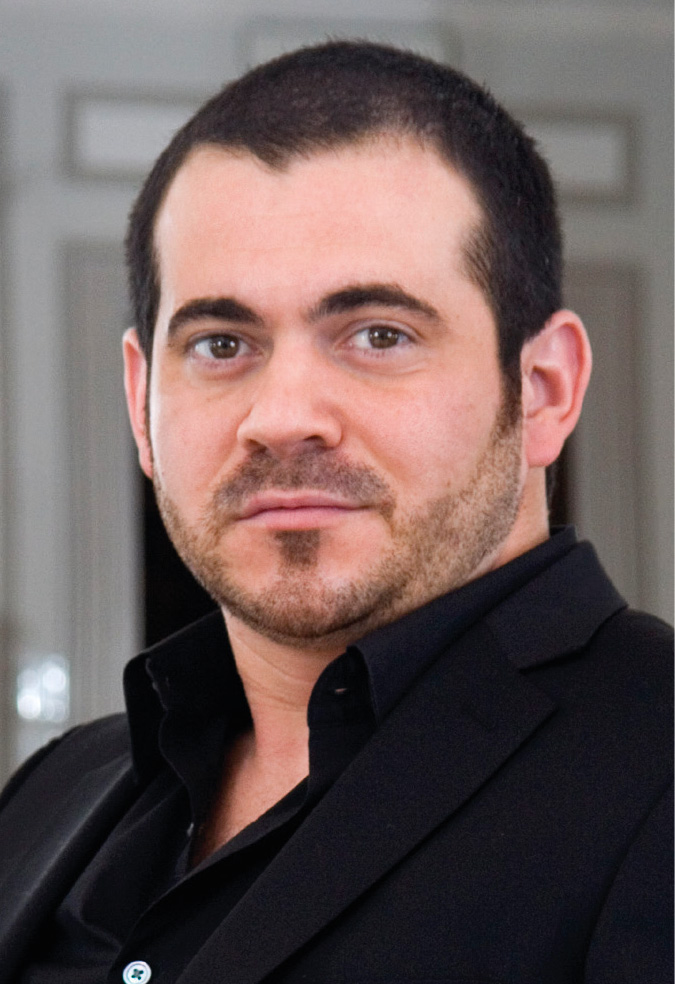 Giovanni Fodera
OMC General Delegate
ACA National President
Giovanni, has won multiple championship including the, OMC Team World Cup, OMC Europe champion. Co-Owner of Salon Fodera located at the ST REGIS Hotel in NY
Cherry Valley Ave.
Suite 323 Garden City,
N.Y. 11530
Phone: 1 516 510 2800
info@american-ca.com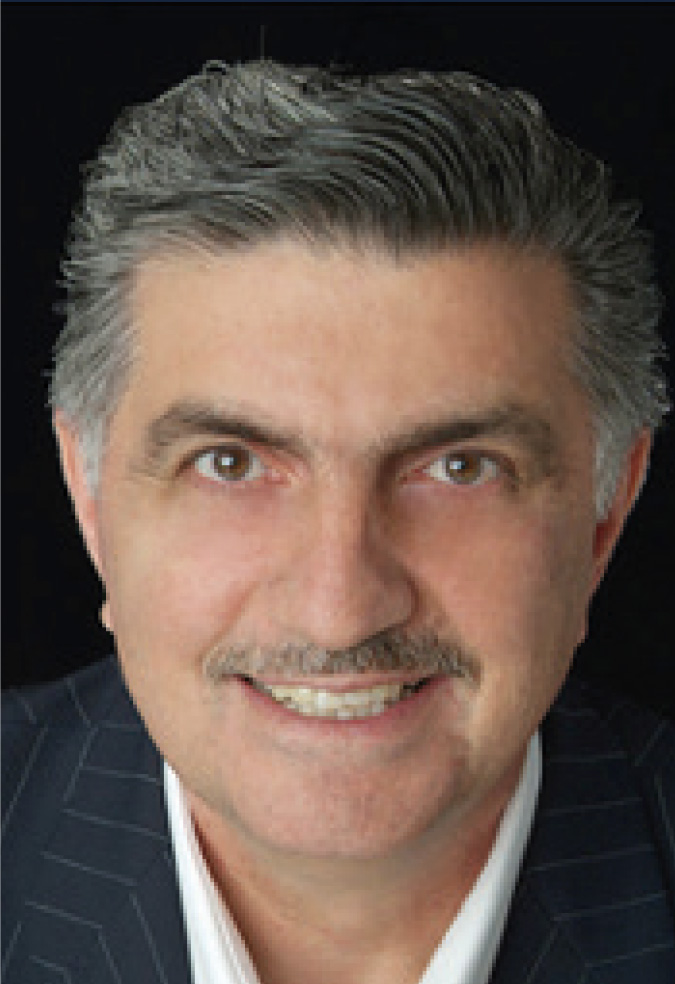 Carmelo Gugliotti
OMC Gents Delegate
ACA Sr. Vice President
Is a success business man, owner of two Salons and two Schools in CT. He was inducted in the National Cosmetology Association Hall of Renown. Competition Global Director of Organisation Mondiale Coiffure (OMC)
www.gugliottis.com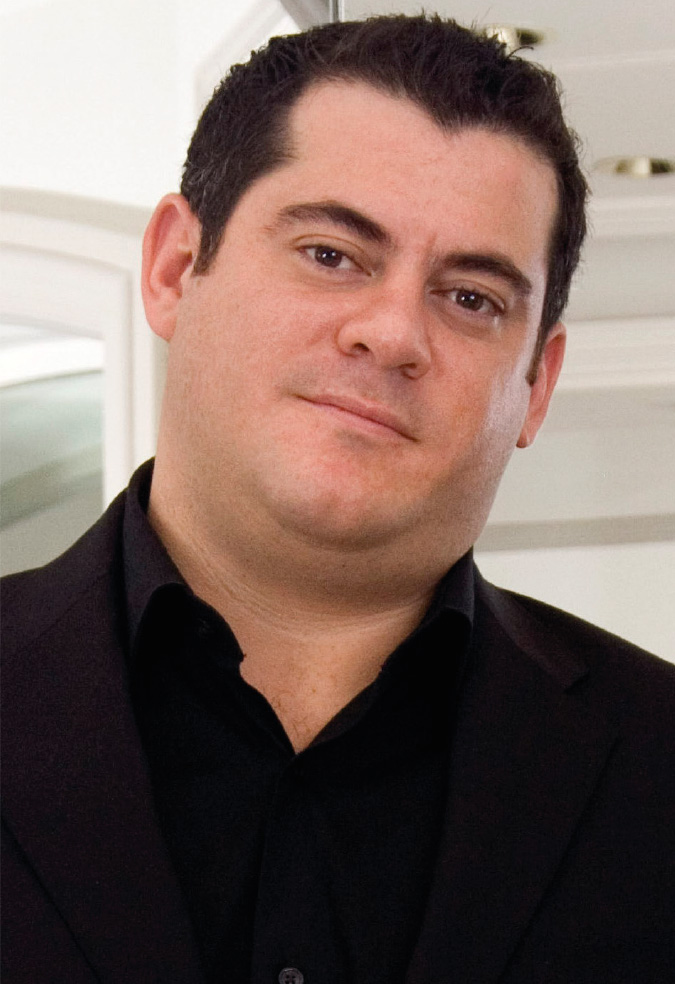 Vincent Fodera
OMC Ladies Delegate
ACA Vice President
OMC Educator Directors
Co-Owner of Salon Fodera,
located in the ST. REGIS in N.Y.
www.salonfodera.com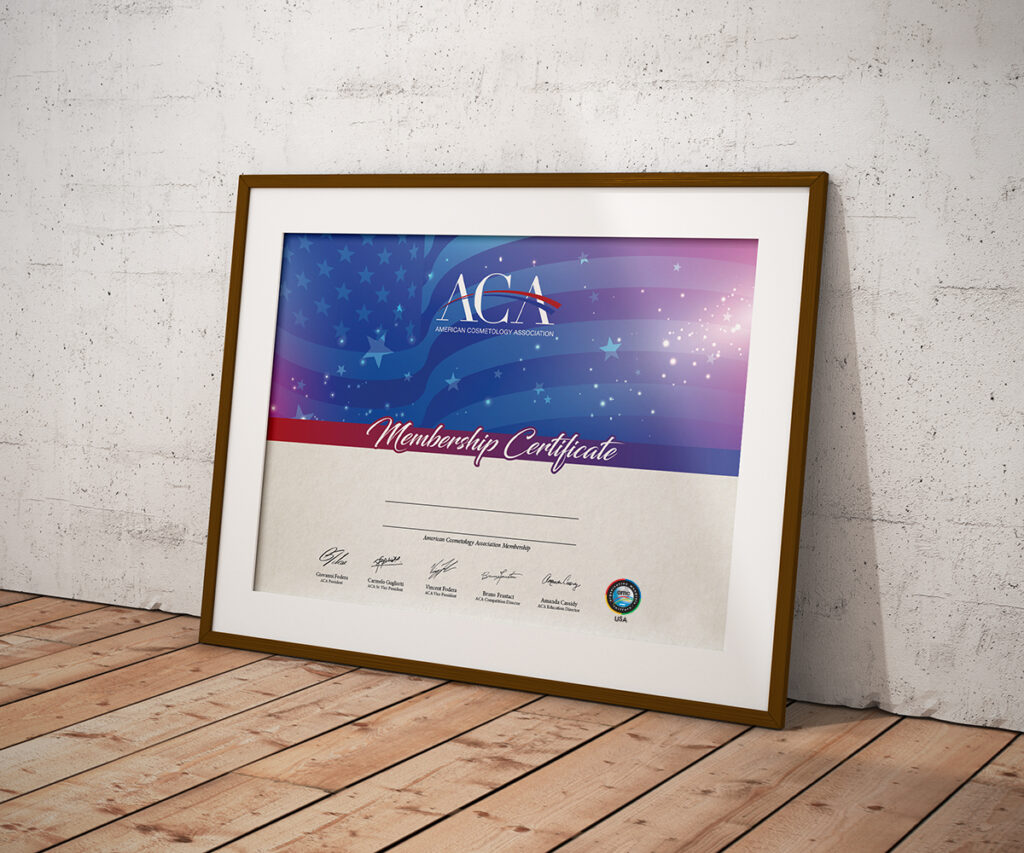 ACA Benefit
Once the registration is finalized, the members can download
electronically
Beautiful ACA Certificate
Free Video by Joakim Roos Ladys Trend Cut + Style – Video No.12
Free Video by Salvatore Foderea GentsTrend Cut + Style No. 4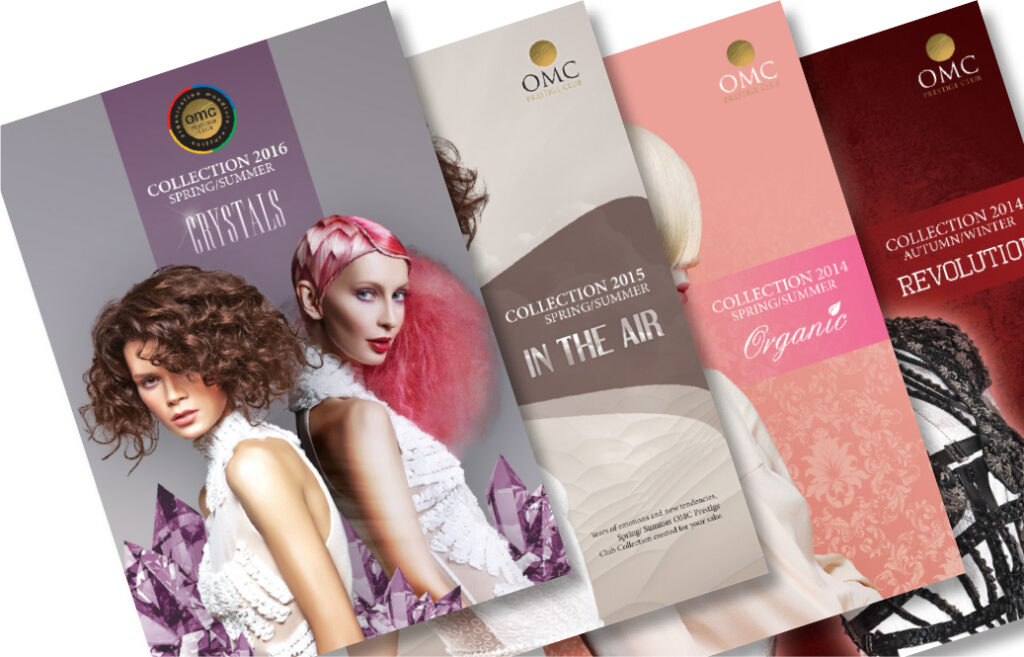 Members will also receive a link to download the
beautiful OMC Prestige Club biannual Fall/Winter
and Spring/Summer Collections.
The OMC Prestige Club Collections is designed
by the OMC PC Artistic Team directed by
Irina Baranova, OMC Prestige Club World President.
OMC HAIRWORLD / OMC Team World Cup
(The Hair Olympics)
ACA is the USA official representative of OMC
Organization Mondial Coiffure, the largest professional
organization in the world existing since 1946. OMC's
goal is to unite salons and individual hairstylists from
organizations within member countries worldwide.
All ACA members can compete on an individual basis in all OMC
international championships, including the OMC World Cup.
The top 3 competitors of the participating countries will be
automatically selected by OMC as the winners of the OMC Team
World Cup. Individually the top competitors will become the
OMC World Champions.
All ACA Member must send Application direct to ACA president.
info@american-ca.com